Based in Minneapolis, M.anifest is an mc representing Ghana, Accra whose fame spread rapidly over the past few years through his solo releases as well as his work with Krukid and collabos with the likes of Richy Pitch. His name stands for 'Music Always Needing Illumination For Every Soul Today'.
Africanhiphop.com reporter Onerebelgun caught up with M.anifest at the alternative apparel showcase at Le Poisson Rouge in New York City and taped the occasion. Before that check out M.anifest's new video 'Coming to America'.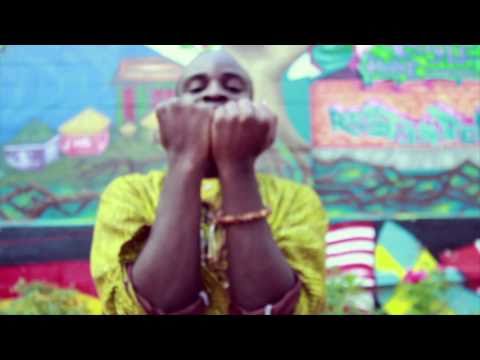 For more on M.anifest check out his official website and the Birdsandbeats blog.